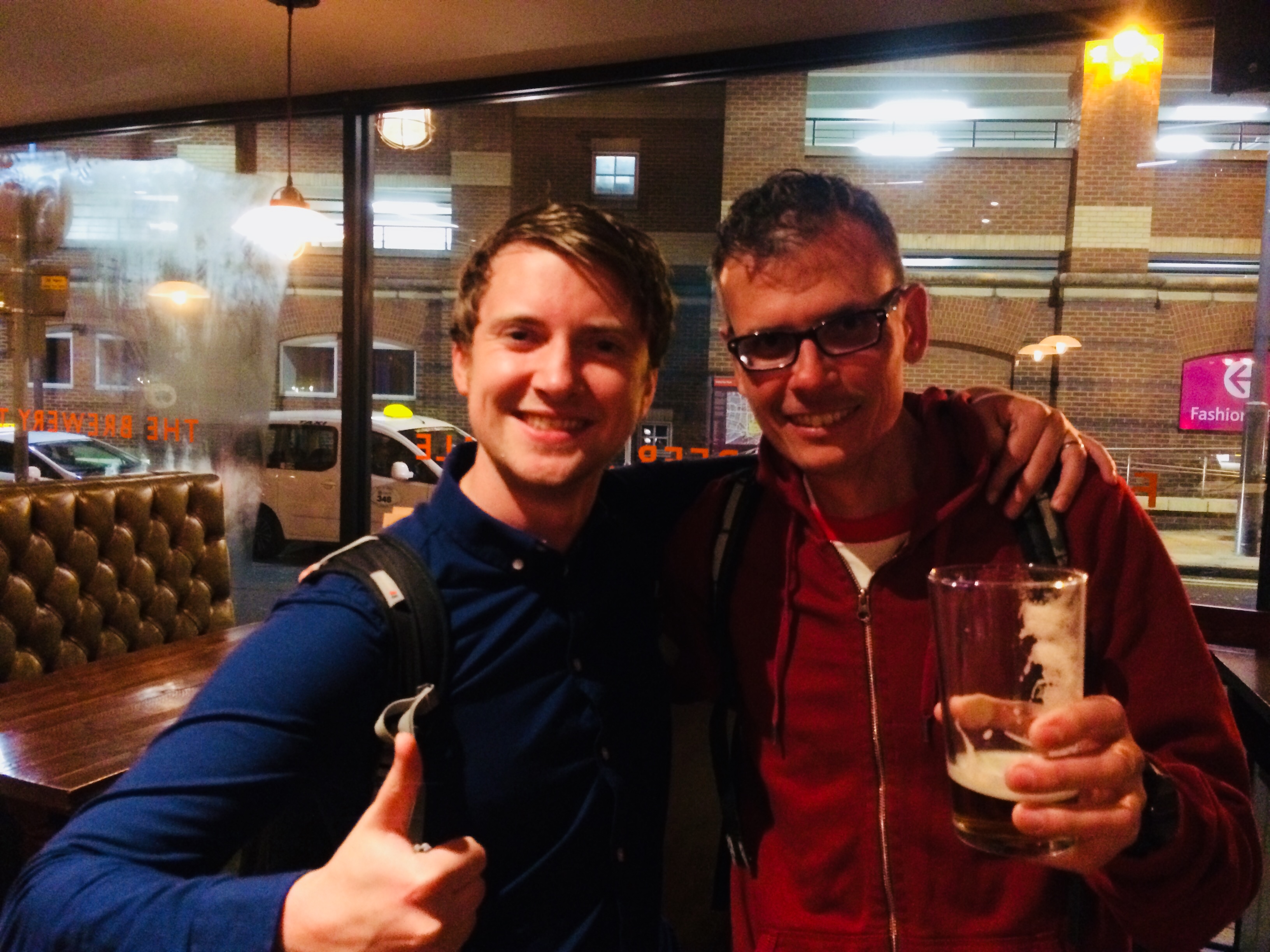 Goodbye LeedsPHP
Last week turned out to be my last event as LeedsPHP co-organiser since joining Tom de Bruin back in March 2017. Tom was due to step down at the end of June after a heroic 2+ year spell in charge, although my fate was undecided. Now we've found a great team to takeover the reins, the time is right for me to step away and refocus on other priorities.
Together, we voluntarily organised 13 events, hosting 25 speakers and roughly 500 attendees.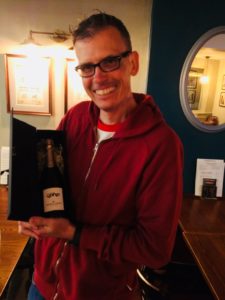 Tom de Bruin with gift for his contribution to LeedsPHP
It all started with LeedsPHP
LeedsPHP was the first ever tech meetup I attended back in 2011. The meetup scene has exploded since then, with more tech events happening in Leeds recently than San Francisco. I'm thankful that I've been in a position to give back to this great community, and I have no doubt you'll see me around in future! At some point I'll probably write up my experiences, but I like to think it's helped me grow.
The thank you list
In no particular order:
All LeedsPHP organisers (past and present) - Craig Willis, Sam Holman, Tom de Bruin
Sponsors that allow this event to happen for FREE! (Infinity Works, Sky Betting & Gaming, Bruntwood)
Friendly neighbour meetups that have helped promote and even source speakers
All the fantastic speakers we've been able to host, who give up their time and energy for free
The debut speakers who stepped up and made a major contribution (you can too!)
The great guests who continue to keep turning up, month after month
The new kids on the block
Hugh Noble and Tom Wade will be completely in charge after June. Hugh is a regular attendee and Tom has previous speaking experience at LeedsPHP. They've already started getting involved, having successfully help organise May/June. Both are committed to the future of the meetup and I'm looking forward at the direction they choose to take it in. Good luck guys!